It took decades before I managed my mental health wellness well, but it does not have to be the same for you!  Even though I still experience setbacks, the lessons I have learned how been invaluable for getting back on track!
My goal is to share my journey and build a community to minimize stigma, foster togetherness, and normalize mental health wellness and care at my online "kitchen table." 
Food and cooking are elements that help me keep balance in my life.  I love sharing recipes and knowledge with others in my kitchen.
There is a seat at my table for all who seek information; please make yourself at home.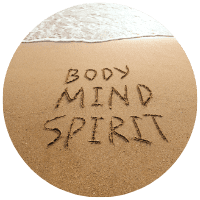 Explore monthly topics such as mindfulness, coping skills, and rebuilding and strengthening our self-view and life skills.
At times, I'll share my personal experiences with various coping methods and life lessons that have helped me make it through of the brier patch.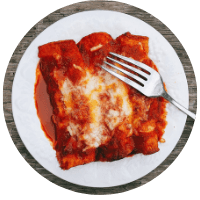 Tips and tricks to help level up your cooking game, yummy recipes, and other food-related food content, such as Tay Tastes Things (again) and the Stocking Series.
My goal is to create an informative and laid-back space to foster understanding, learning, and sharing, hopefully leading to inner healing. 
Click the link below to join.  You can share, listen, or both. 
A complete listing of all my recipes.  Each recipe is created by me unless otherwise noted!