At my table, we have conversations revolving around wellness, food, and personal reflection.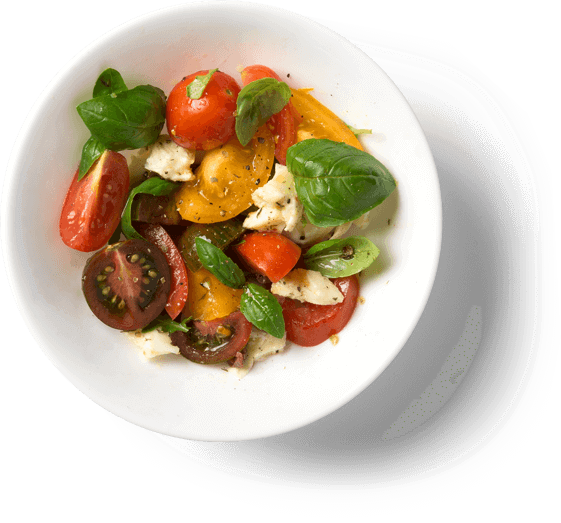 Why Mental Health Wellness Food and Cooking?
Food and cooking, along with mental health wellness techniques, have been twin pillars in my life. Both have tremendously improved my journey and brought me great joy. TBPK hopes to inspire people to seek further enrichment, balance, and joy in their lives by sharing my experiences with mental health wellness, food & cooking, and providing a space to contribute to our community.
I want to show people they are not alone in their struggles, combat the stigma associated with mental disorders, and be open and honest about their mental health. In my opinion, these three issues stand as barriers to seeking treatment. If this website inspires someone to move closer to mental health wellness for themselves or another, my work has been done.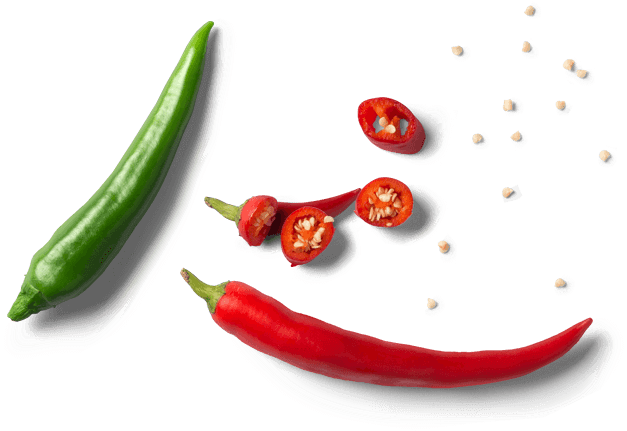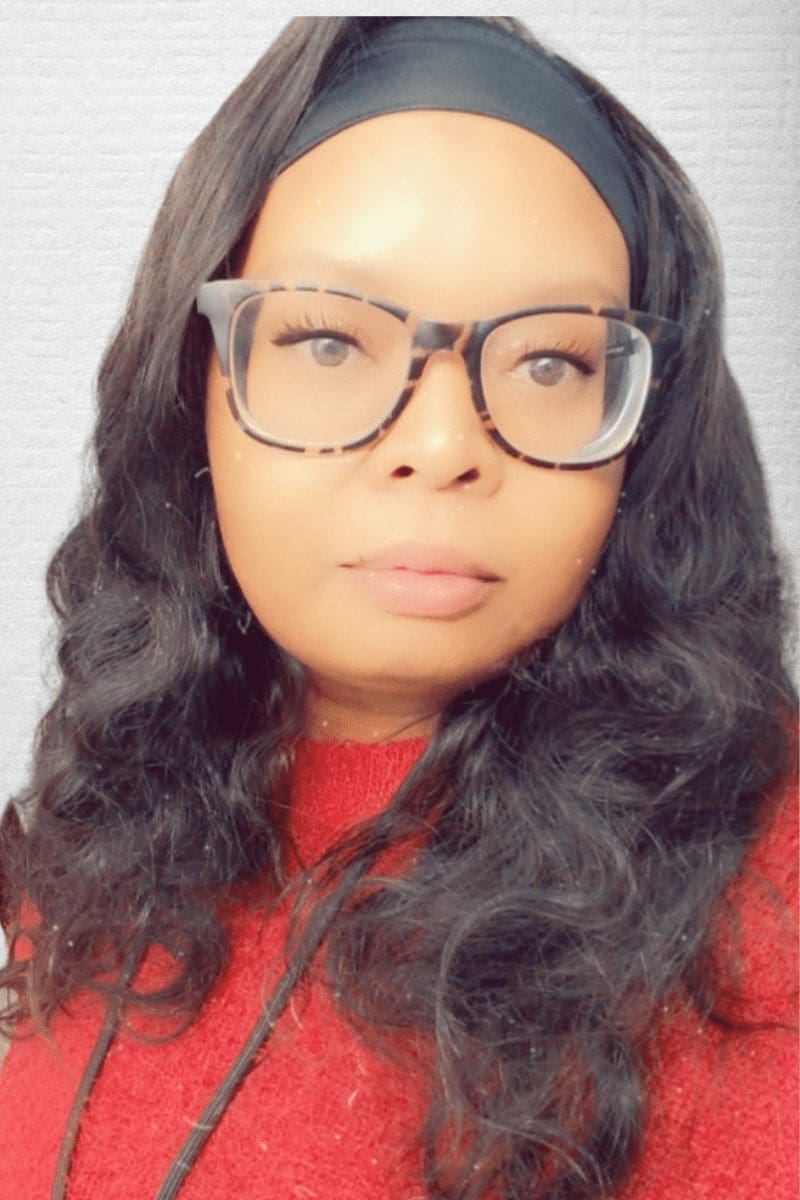 Nice to meet you! Here are some basics about me. I am a 40-something-year-old student of life, a native southern Californian living with mental health concerns. Outside of cooking and blogging, I love all things "geeky," such as anime, computer games, comic books, fantasy, and sci-fi movies. On the flip side, I also enjoy the beach, art, music, camping, and traveling. Indeed, In April of 2018, I moved to Dayton, Ohio. I had a wonderful older emotional support cat named Trinity that passed in January 2021.  Since everyone in this area always asks, the primary reason I left CA was to live a better life with a better cost of living. Furthermore, I want to bring Simply Taysty Catering and Events to life.

YouTube
New videos are coming soon! Please subscribe to be the first to know.