We'll see you in 2019! 2018 was a year full of changes and discoveries.  My cat Trinity and I packed up, left Long Beach, CA, to relocate to our new lives in Dayton, OH.  Despite living here for eight months at this point, Ohio still does not feel like home.  Nonetheless, I continue to settle into my new normal. 
I did some cooking. Vegan Peach Cobbler Muffins, Seafood, Sausage, and Chicken Gumbo, most of it was vegan as my roommate is one.  Learning the ends and out of vegan cooking has been a fantastic experience. I even put on an all-vegan Thanksgiving.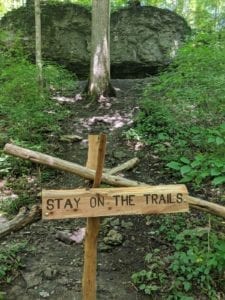 According to Google, I traveled to 196 places in 50 cities in two countries.  I spent the day in Canada, looked around briefly, had a beer and some lunch. Before that, I was in Detroit, Michigan, to visit the MGM Grand Casino.  We had dinner at Vegan Soul, and the following day had lunch at Mustard Chili Onions. On the way home, we stopped at The Garden Asian Vegetarian Cuisine.
I also went hiking at the Glen Helen Ecology Institute Trails in Yellow Springs, Ohio.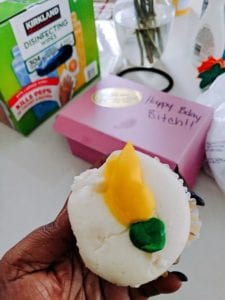 In September, for my birthday, I went back to California.
Having found a great therapist has helped me find and correct the errors in my thinking. Learning how to ask the correct question of myself to make sure I am looking at encounters or problems through the proper lens has been exceedingly beneficial.
To be honest, I am looking forward to 2019. My motivation has increased, and looking forward to putting it to good use.
There are so many ideas running through my head regarding Simply Catering, this blog, and life in general.
I am looking forward to sharing more adventures, discoveries, and experiences with all of you.
Here is to a fantastic New Year, and we will see you in 2019.